Hope for Korah
Breaking the cycle of extreme poverty and offering a hope and a future to the most vulnerable children and families in Korah, Ethiopia. Hope for Korah provides holistic care to the entire family through education, physical, spiritual, psychosocial, and economic empowerment. We strive to keep families healthy and together, acting through the love and compassion of Christ so that each person can come to know their inherent worth, meet their full potential, live with dignity, and become self-reliant. Learn More.
Water for Korah
Located next to the trash dump, Abune Basilios School has 5,000 students/staff and we were shocked to learn that they had not been able to wash their hands at school for two years! Why? No water...
Help Us Bring Water to Basilios School in Korah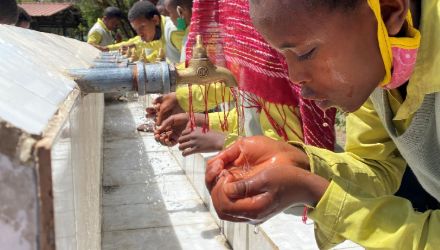 Call for Artists
On the occasion of our 10th Anniversary, Hope for Korah is announcing a CALL FOR ARTISTS. Submissions should depict the life and/or people of Korah, Ethiopia. The winner will be announced at our 10 year celebration, "An Evening for Korah". For more details click below.
An Art Contest - Celebrating 10 Years!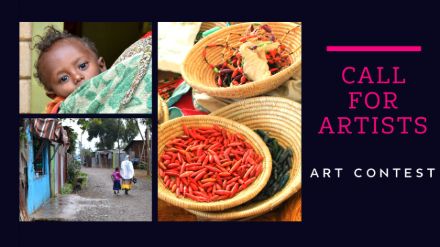 Latest News From The Blog