Hope for Korah
Breaking the cycle of extreme poverty and offering a hope and a future to the most vulnerable children and families in Korah, Ethiopia. Hope for Korah provides holistic care to the entire family through education, physical, spiritual, psychosocial, and economic empowerment. We strive to keep families healthy and together, acting through the love and compassion of Christ so that each person can come to know their inherent worth, meet their full potential, live with dignity, and become self-reliant. Learn More.
Latest News & Events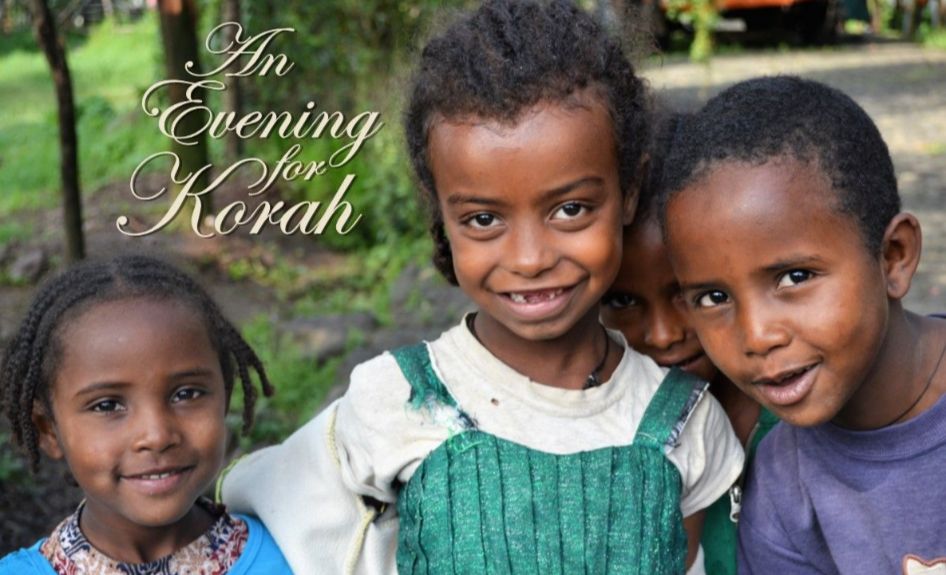 An Evening for Korah
October 25th, 2019 - Abbotsford, British Columbia
Come and join us for our annual Hope for Korah Dinner and Live Auction.
We are excited to share with you about the many positive and encouraging changes
that have taken place and how we envision our support for the people of Korah to remain strong and totally committed.
Together, bringing hope and a better future to the poorest of the poor.